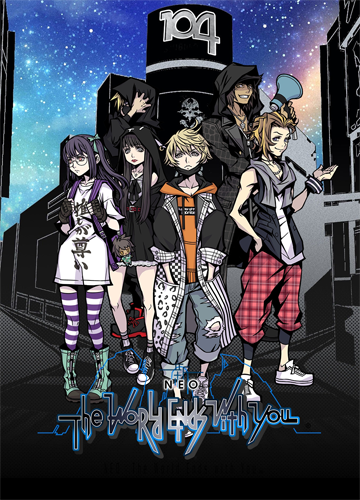 NEO: The World Ends with You
Rindo comes to the grim realization that his life is on the line when he is forced to compete in the so-called "Reapers' Game."
There's no telling how this tale will unfold—but it's up to you to find out! Put your psychic prowess to the test as you duke it out on the stylishly animated streets of Shibuya.
STORY
It was just an ordinary day in Shibuya—or so Rindo thought,
until he comes into possession of a mysterious pin
and gets wrapped up in the so-called "Reapers' Game"…
Purchase Reward
Legendary Threads Set
This gear set contains five equippable items once used by the legendary Neku.
Reapers' Game Survival Set
This set provides two items selected to help you survive the deadly Reapers' Game by increasing your HP and allowing you to heal up mid-fight.
Release NFO
Based on CODEX Release
Download and play, no install
Download Links
Torrent – Click Here – or – Click Here
OneDrive – Click Here