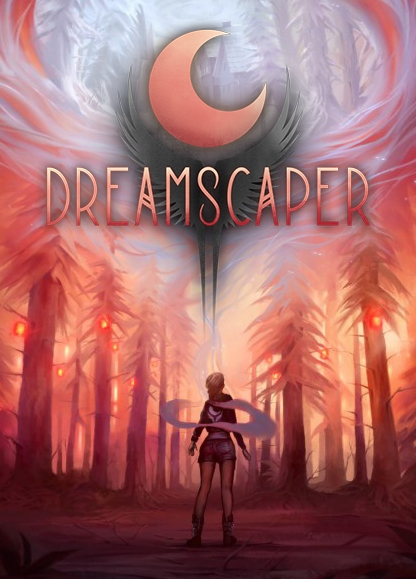 TITLE: Dreamscaper
GENRE: Action, Adventure, Indie, RPG
DEVELOPER: Afterburner Studios
PUBLISHER: Freedom Games, Maple Whispering Limited
FRANCHISE: Freedom Games
RELEASE DATE: 5 Aug, 2021
Game Description
Dreamscaper is an endlessly replayable Action Roguelike with a waking/dreaming gameplay cycle. By night, delve deep into your subconscious, facing nightmares in an ever-changing world filled with unique items, abilities, and challenges. By day, explore the city of Redhaven, build relationships and unlock permanent upgrades in order to take on the next dream stronger than ever.
Features
– Lean into the nightmares and make the rush of permadeath your ally.
– Use lucid powers to manipulate the elements, warp space, and even control time itself.
– Battle bosses that embody Isolation, Fear, Negativity, Loss and more.
– Upgrade a multitude of surreal items and discover powerful artifacts.
– Live Cassidy's waking life and uncover the mystery of her story.
Repack Features
Based on Dreamscaper-CODEX ISO Release: codex-dreamscaper.iso (1.9 GB)
Game version: v1.0.3.2
Language : English, French, German, Italian, Spanish, Korean, Simpl. Chinese, Japanese
You can change language in game setting menu
Repack Size : 1.2 GB
Final Size : 5 GB
Lossless repack , Nothing removed OR re-encoded
Install Time : 15 – 30 Seconds
Repack By DODI
PLZ SEED , DONT HIT & RUN
Downloads
Torrent –  Click Here – or – Click Here
DooDrive – Click Here
OneDrive – Click Here