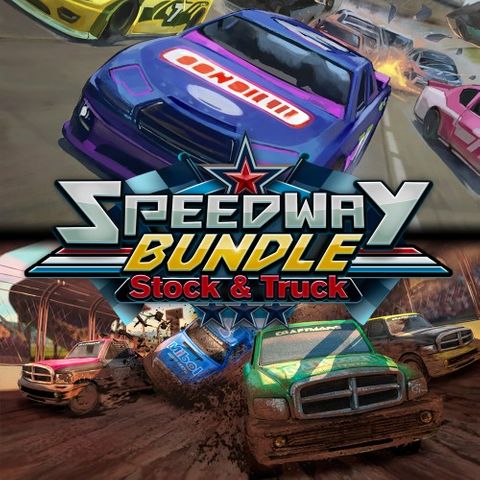 Release Year: February 12, 2021
Genre: Racing, Sports, Simulation, Arcade
Developer: Super PowerUp Games
Publisher: Super PowerUp Games
System: Switch
Image Format: XCI
Game Version: v1.0.1
Language: English
This pack includes the games: Speedway Racing and Speedtruck Racing.
Enjoy 2 games in 1 with this irresistible speed games pack!
Speedway Racing
Get ready to feel the speed!
In Speedway Racing, you will enjoy the fastest, most spectacular races at over 240 Mp/h, avoiding multiple collisions against 12 rivals.
There are several modes available, including Championship, Arcade and 4-player multiplayer.
NFO
– Modified Yuzu (Portable) (v1.4.1) included thanks to Sineater213
– Open Yuzu in the Yuzu Early Access Folder
– Plug in your controller
– Drag a game into Yuzu
– Start playing
Downloads –

733 MB
Torrent –  Click Here  – or – Click Here
Gdrive – Click Here
MULTiMirrors – Click Here
MegaUp – Click Here
OneDrive – Click Here