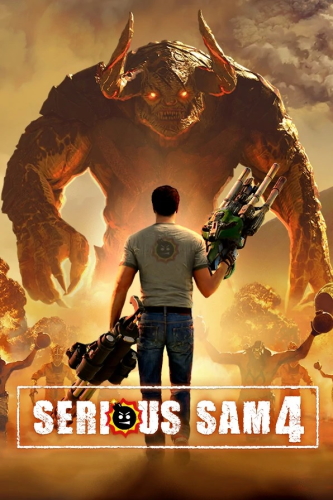 Year of release : 24 Sep. 2020
Genre: Action / FPS / Gore / Adventure / Co-op / Violent
Developer: Croteam
Publisher : Devolver Digital
Platform : PC
Publication type : RePack
Interface language : Russian, English, MULTi13
Voice Language: English
Game version v1.01 / 555100
Tablet: sewn (CODEX / ALI213 / 0xdeadc0de)
SYSTEM REQUIREMENTS:
Minimum system requirements:
– Requires 64-bit processor and operating system
– OS: Windows 10
– Processor: 4-core CPU 2.5 GHz
– RAM: 8 GB of RAM
– Video card: (3Gb) nVidia GeForce 780/970/1050 / AMD Radeon 7950/280/470, DirectX 11
– Disk space: 40 GB
GAME DESCRIPTION:
Humanity is under siege, the hordes of Mental spread throughout the world, destroying the remnants of a broken and shattered civilization. The last obstacle in the way of the invaders is the Earth Defense Army, led by Sam Stone, nicknamed Tough Sam, and his squad of soldiers armed to the teeth.
Croteam returns with a powerful prequel to the Cool Sam series, increasing the chaos to unprecedented proportions. Tough Sam's classic formula has been updated with an unstoppable arsenal and an unimaginable number of enemies, challenging and inviting players to circle in a dance of death.
Game features
• HORDES OF INVADERS
The iconic alien invaders are back, and this time with reinforcements! Blast your way through the incredibly huge armies of Mental's servants, including the already famous Headless Kamikaze, Headless Rocketeers, Skeletons from Clear, Junk Rockets, Sirian Werewolf Bulls and Khnums! And also fight new enemies such as the rabid Processed, the disgusting Scarlett, the hard-hitting Zealots, and more.
• EXPLOSIVE ARSENAL
Armed with a bunch of devastating weapons, choose the most appropriate tool for the situation. Wreak havoc in the ranks of Mental's army with a powerful double-barreled gun, a punishing minigun, a terrifying sawgun, the newest automatic shotgun in the series and the iconic cannon. Upgrade your toys and enjoy the frantic beauty of the auto-guided rocket launcher and the mighty laser beam of death.
• COOPERATIVE CHAOS
Go through a packed campaign with friends in 4-player co-op! Complete exciting missions and exciting side quests on various difficulties.
• SYSTEM OF LEGIONS
Cool Sam 4 reveals one of the most significant moments in the history of the series, with a new Legion System and battlefields teeming with thousands of enemies!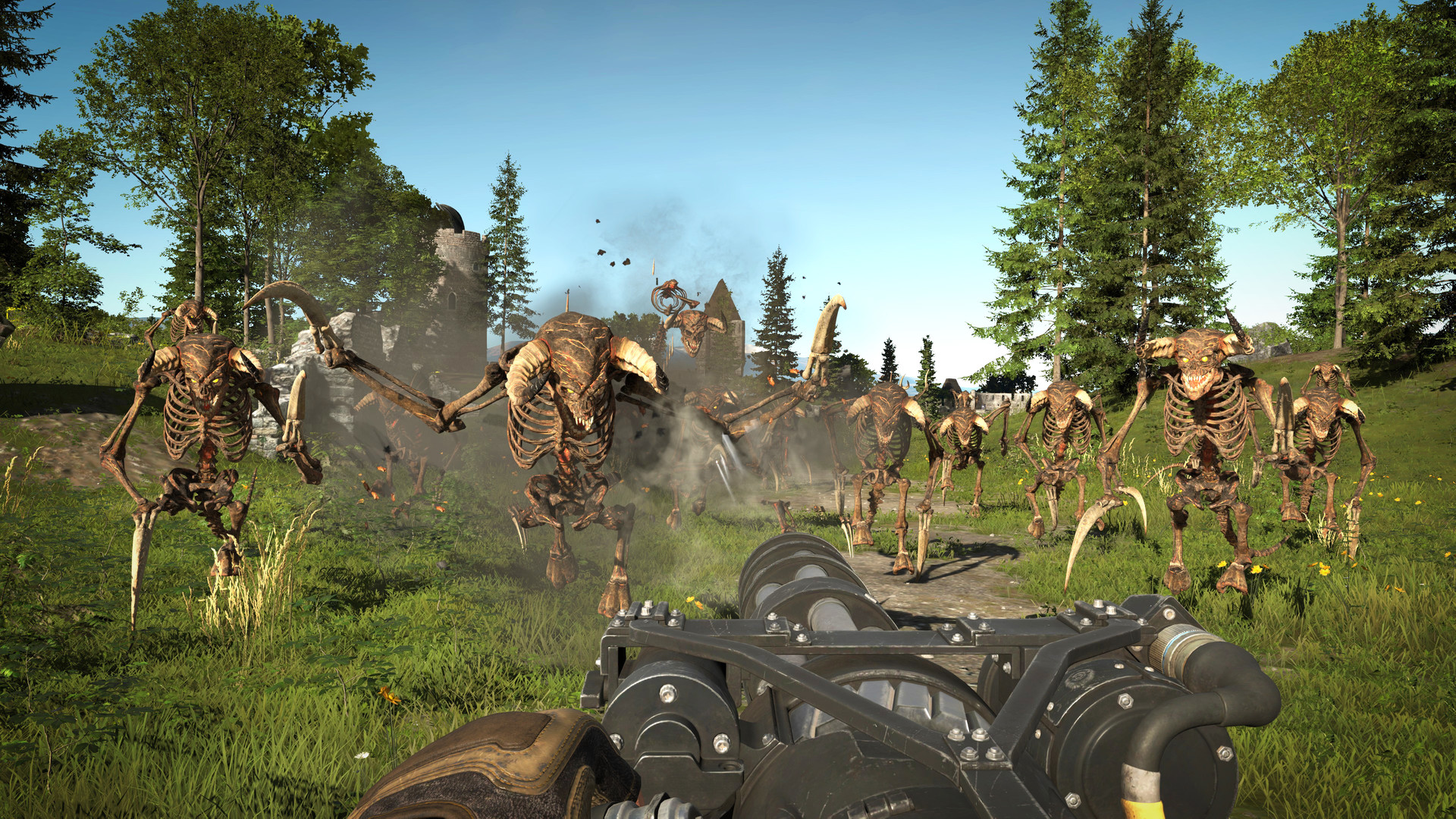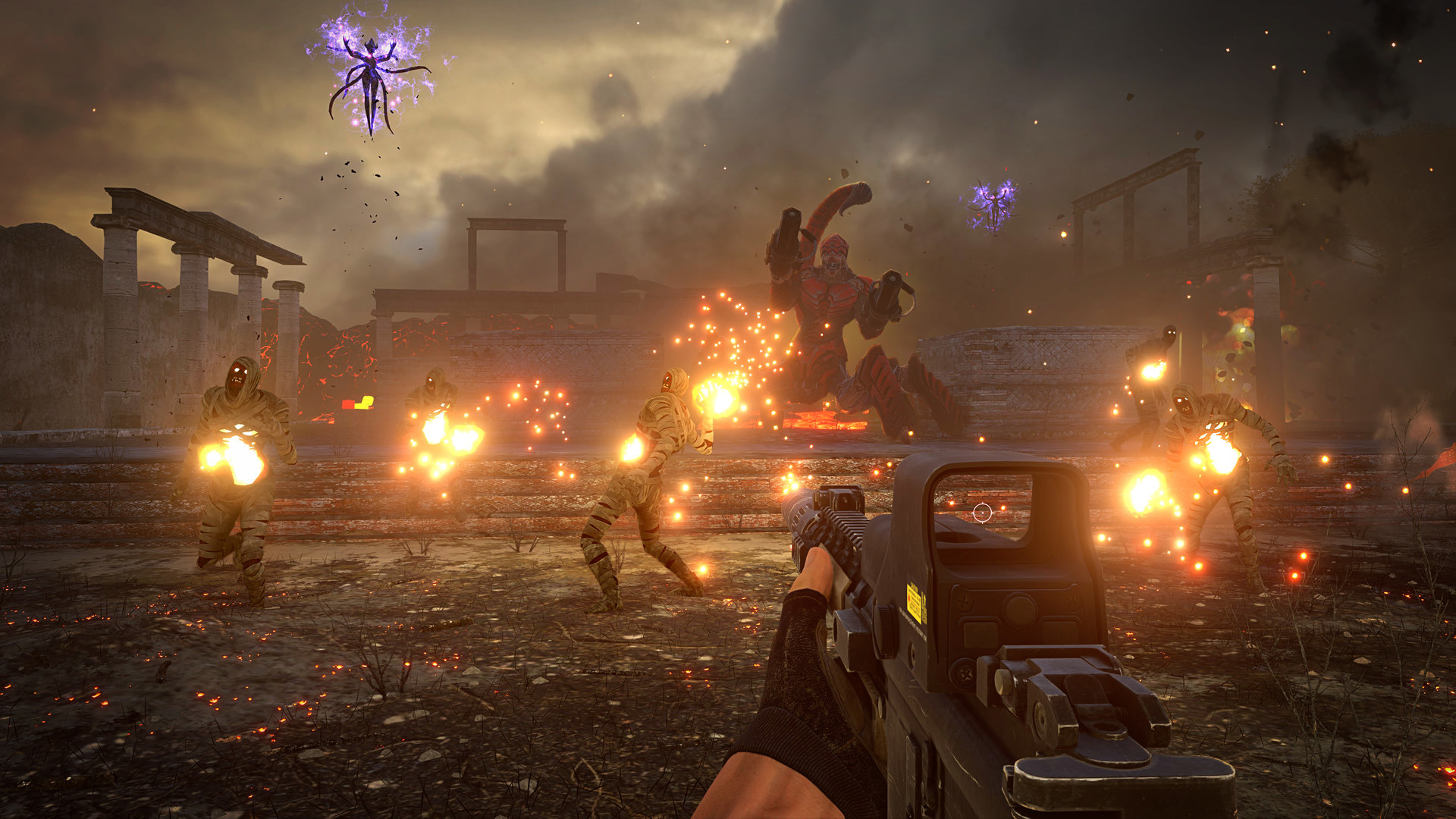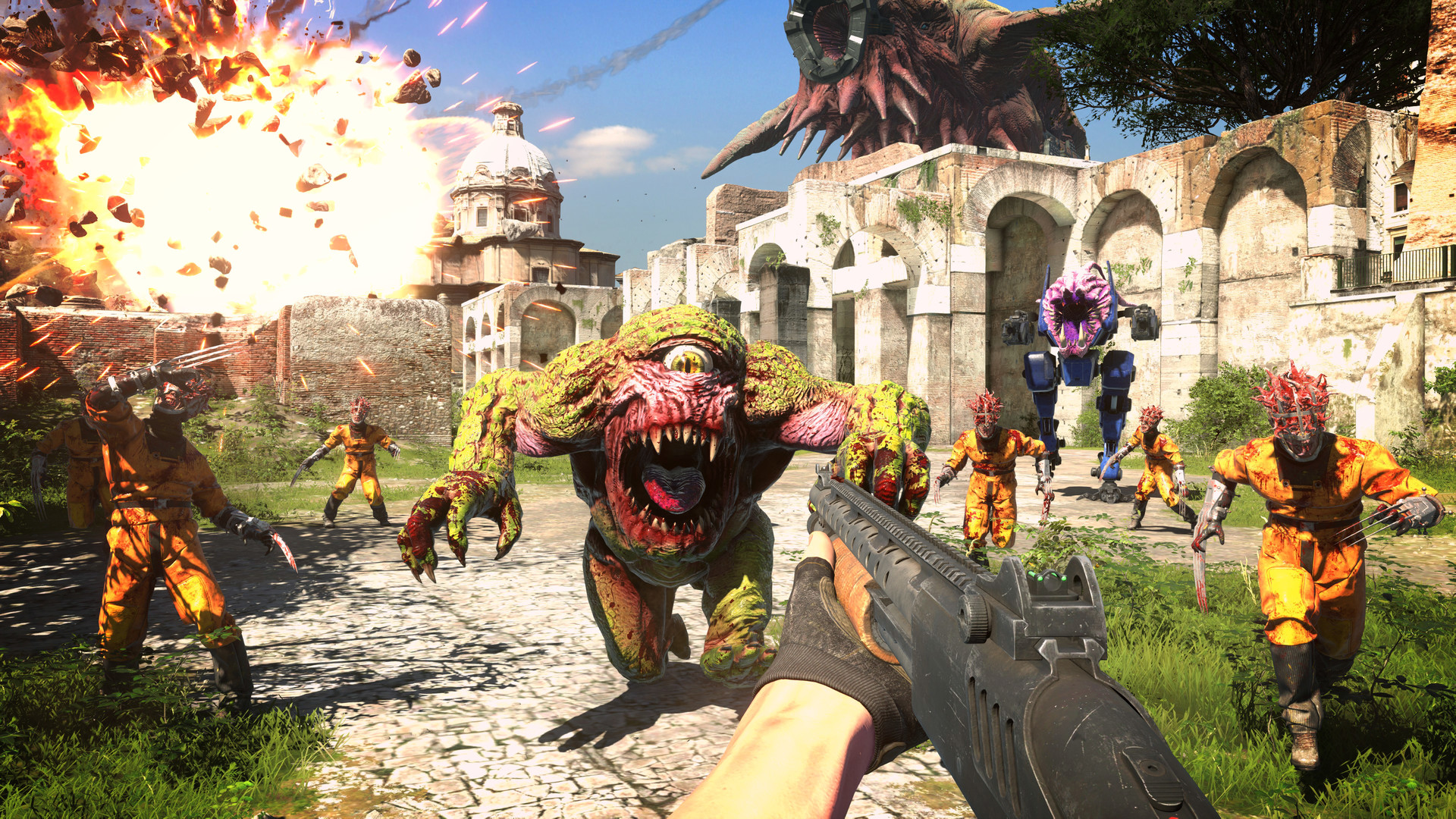 How to install
1- Run the installer as administrator
2- Click on page
3- Press the up arrow on your keyboard
4- Click Install
5- Click Continue
6- Select installation destination
7- Click Next
8- Select component
9- Install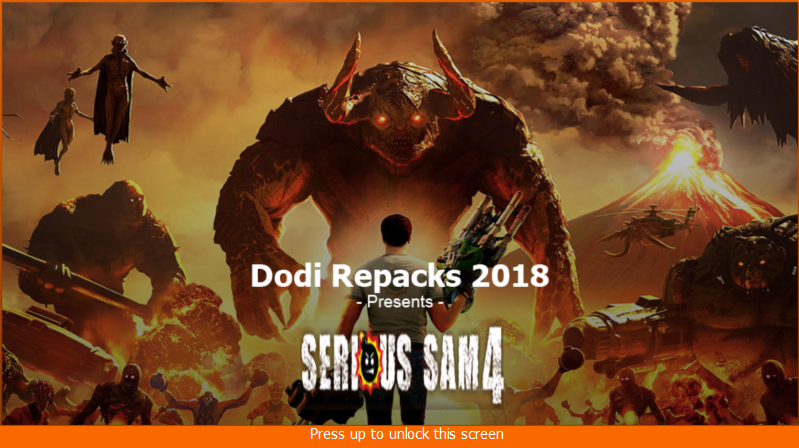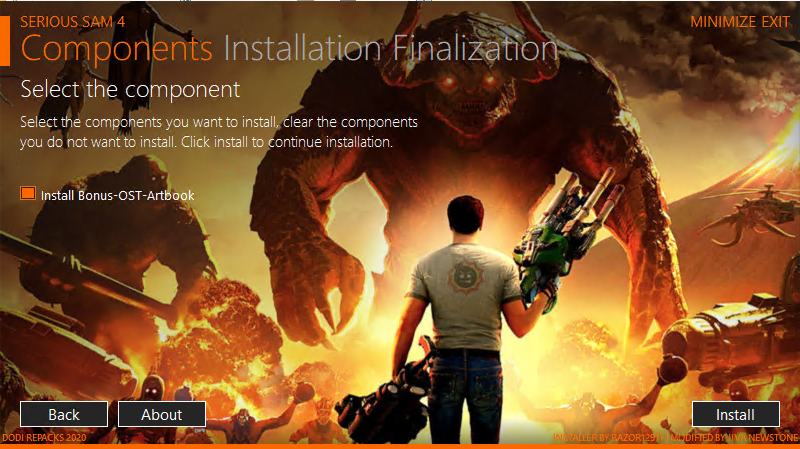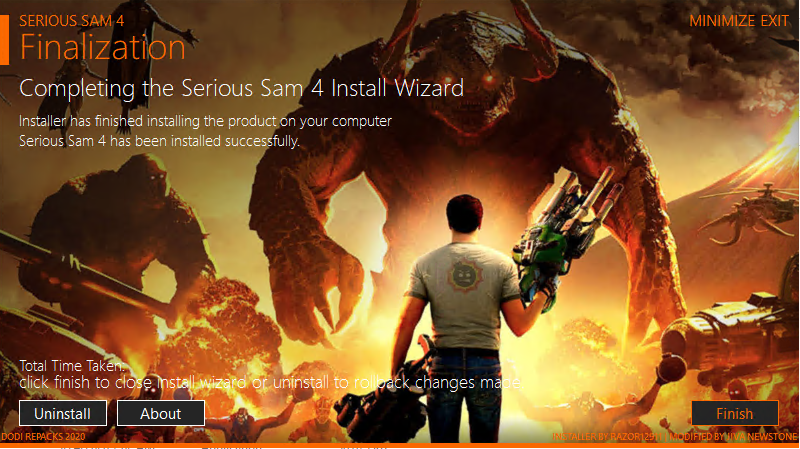 Repack Features
Based on Two releases : Steam Release and GOG release (THX TO InsaneRamZes)
In " _Backups and Cracks '' folder , available after install, CODEX crack (applied), ALI213 crack, Online-Fix (for multiplayer via steam) THX TO 0xdeadc0de, GOG files (if you want GOG version) and original files
Game Version: v1.01 / 555100
DLCs
Tommy Gun in-game weapon skin DLC
Bonus Content (OST + Artbook)
To activate the "Tommy Gun in-game weapon skin" DLC, go to the game option section and check it
Languages : Russian, English, German, French, Spanish, Italian, Japanese, Korean, Polish, Portuguese (Brazilian), Chinese (simplified), Chinese (traditional), Turkish
Audio: English
Language can be changed in the game settings
You can skip downloading and installing Bonus Content
Repack size : from 25.7 GB
Final size : 40 GB
NOTHING is cut, NOTHING is recoded
Installation time 15 – 35 mins
Repack by DODI
PLZ SEED , DONT HIT & RUN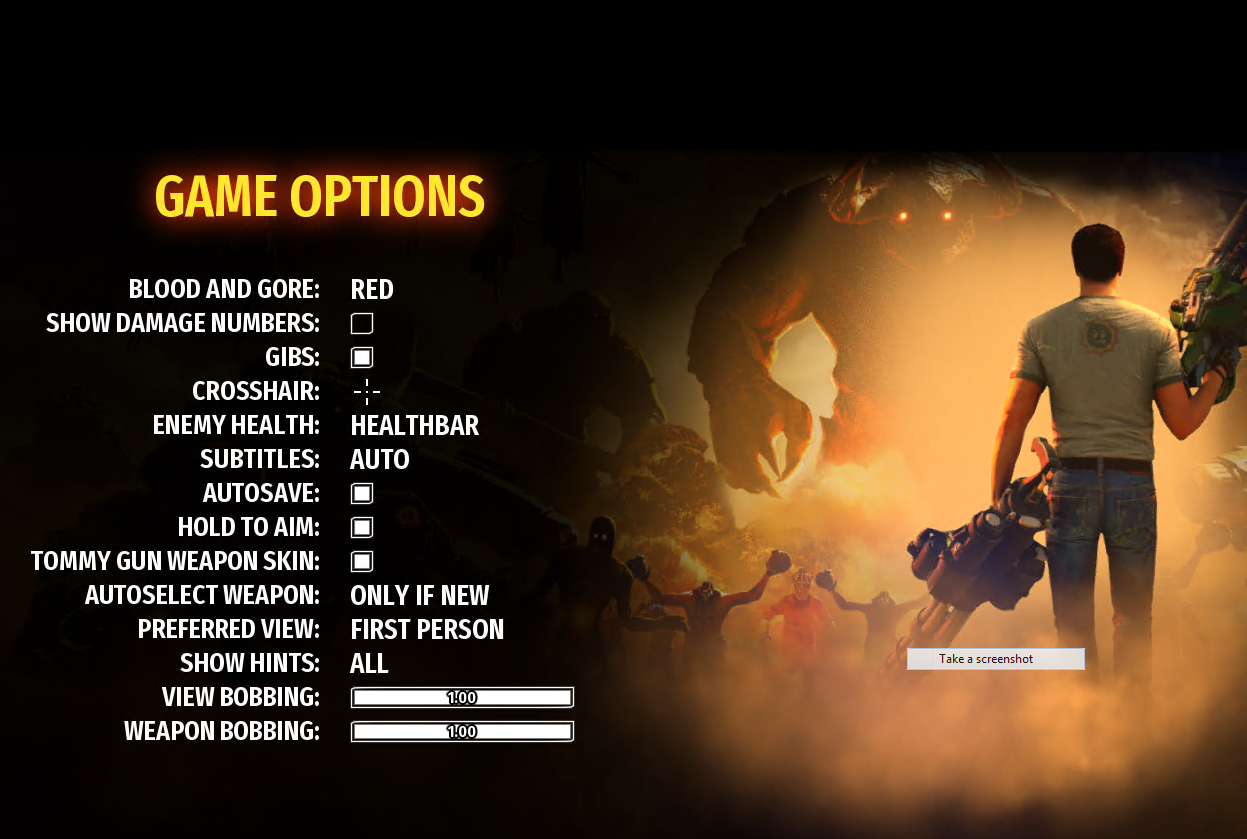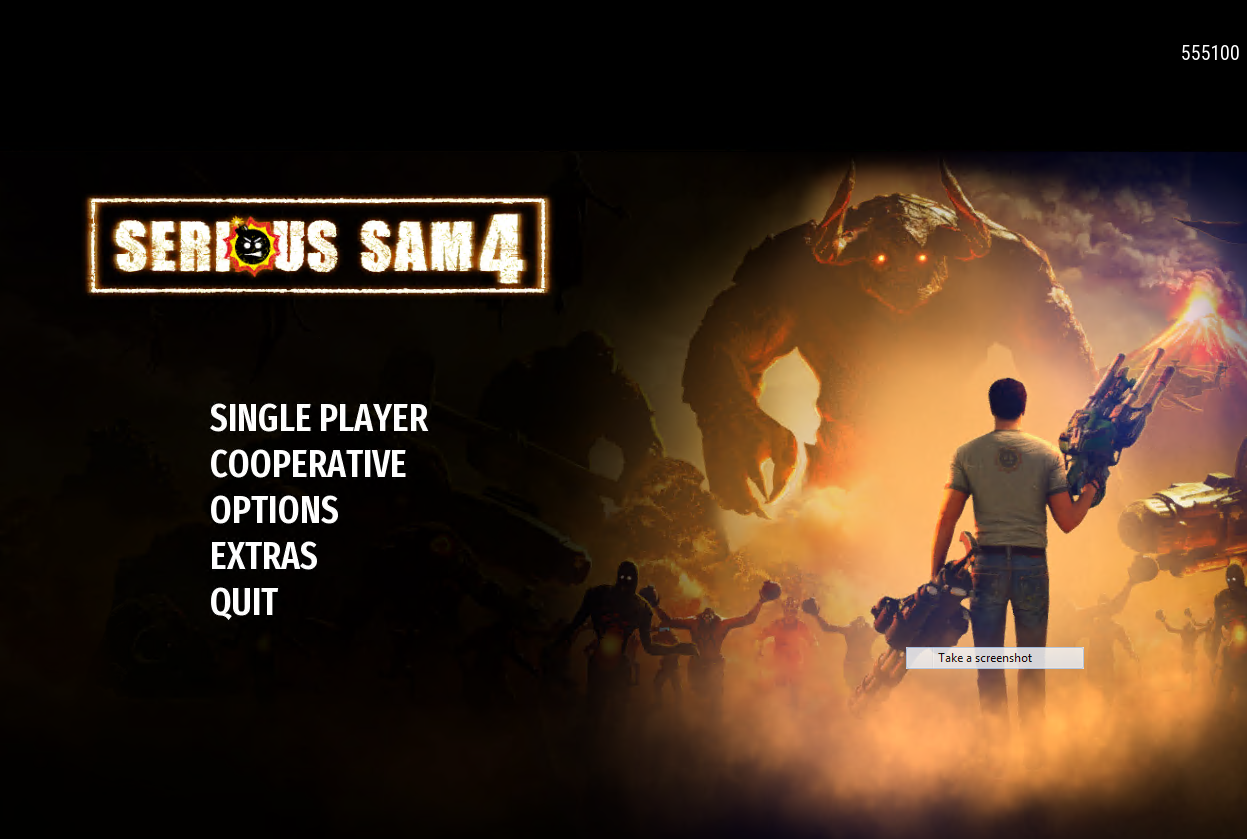 Download Mirrors
Torrent – Click Here – or – Click Here
Mirrors [2GB, 5GB] – Click Here
Gdrive [2GB, 5GB] – Click Here
OneDrive [2GB, 5GB] – Click Here