Release Date : August 28, 2020
Platform : PC
Genre : Action / Adventure / 3rd Person
Developer : Remedy Entertainment
Publisher : 505 Games
Publication Type : RePack
Interface language : Russian / English / MULTi13
Voice Language : English / MULTi4
Tablet : P2P
SYSTEM REQUIREMENTS:
Minimum:
OS : Windows 7 Sp1 64-bit / Windows 10 64-bit
Processor : Intel Core i5-4690 / AMD FX 4350
RAM : 8 GB
Video card : NVIDIA GeForce GTX 780 / AMD Radeon R9 280X
DirectX: 11
Disk Space : 43 GB
GAME DESCRIPTION:
The Complete Control Game contains the base game and the previously released Foundation and AMC expansions in one package.
A destructive presence has taken over the Federal Bureau of Control … Only you can stop it. The whole world becomes your weapon in a grand battle with a sinister enemy in multidimensional unpredictable conditions. The containment policy has failed, the life of humanity is at stake. Can you regain control?
With over 80 awards, Control is a visually stunning third-person adventure that doesn't let you relax. Combining an open-world structure with a proprietary gaming environment and a dramatic storyline from renowned developer Remedy Entertainment, Control delivers an extremely rich gaming experience.
…
.
Game Features:
• Uncover secrets
Can you stand the Bureau's dark secrets? Engage in an epic supernatural battle filled with unpredictable characters and strange events, in parallel with the search for your missing brother, and find the truth that called here.
• Everything is your weapon
Unleash destructive forces using the transformation of your arsenal and telekinesis. Discover new ways to destroy the enemy, using powerful abilities to turn everything around into a deadly weapon.
• Explore the hidden world
Infiltrate the sinister ranks of a secret government agency. Explore the changing environment of the Bureau, only to understand that every thing and event has a second bottom …
• Fight for control
Fight a ruthless foe in thrilling missions and challenging boss battles for powerful upgrades that increase abilities and customize weapons.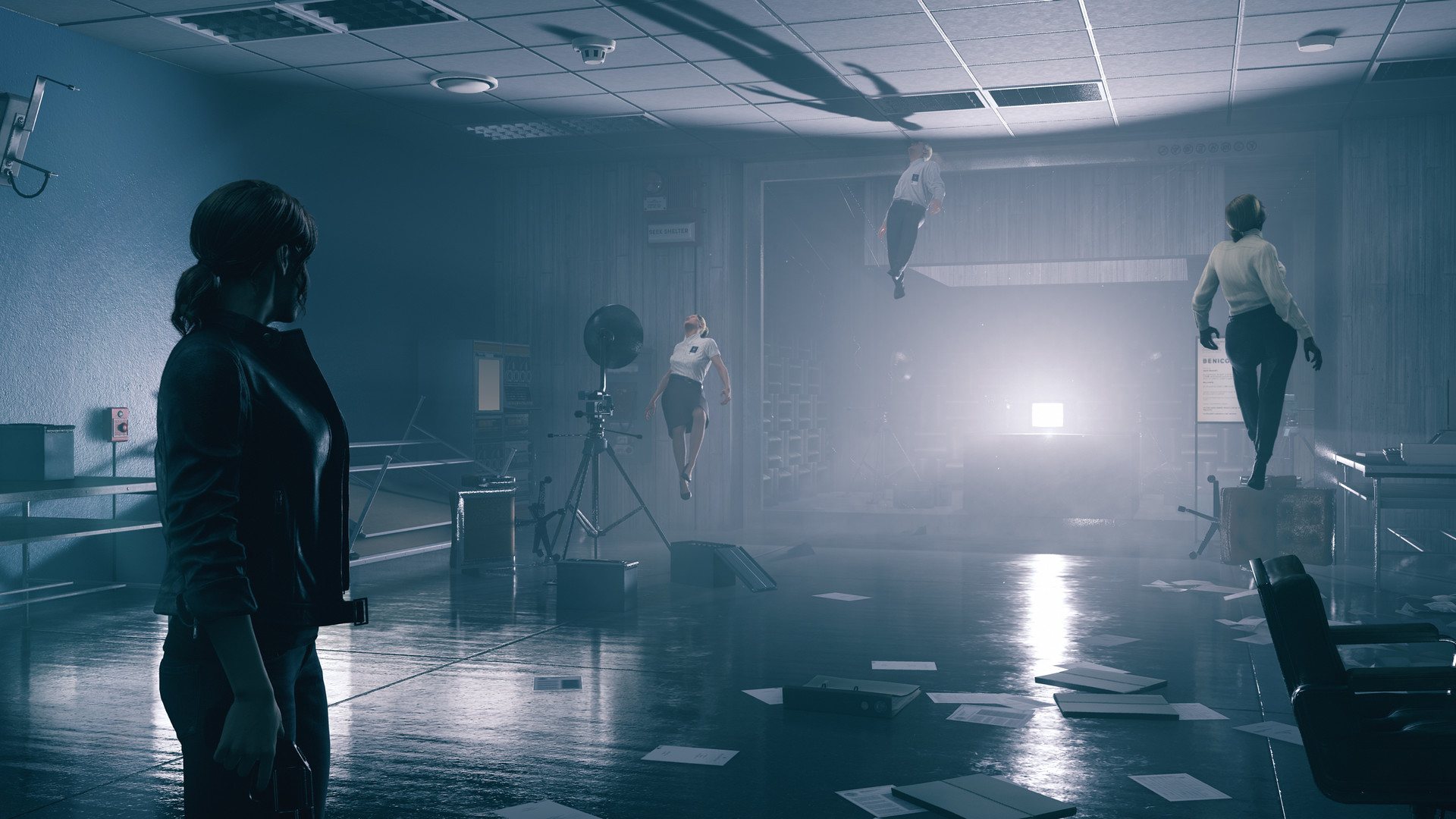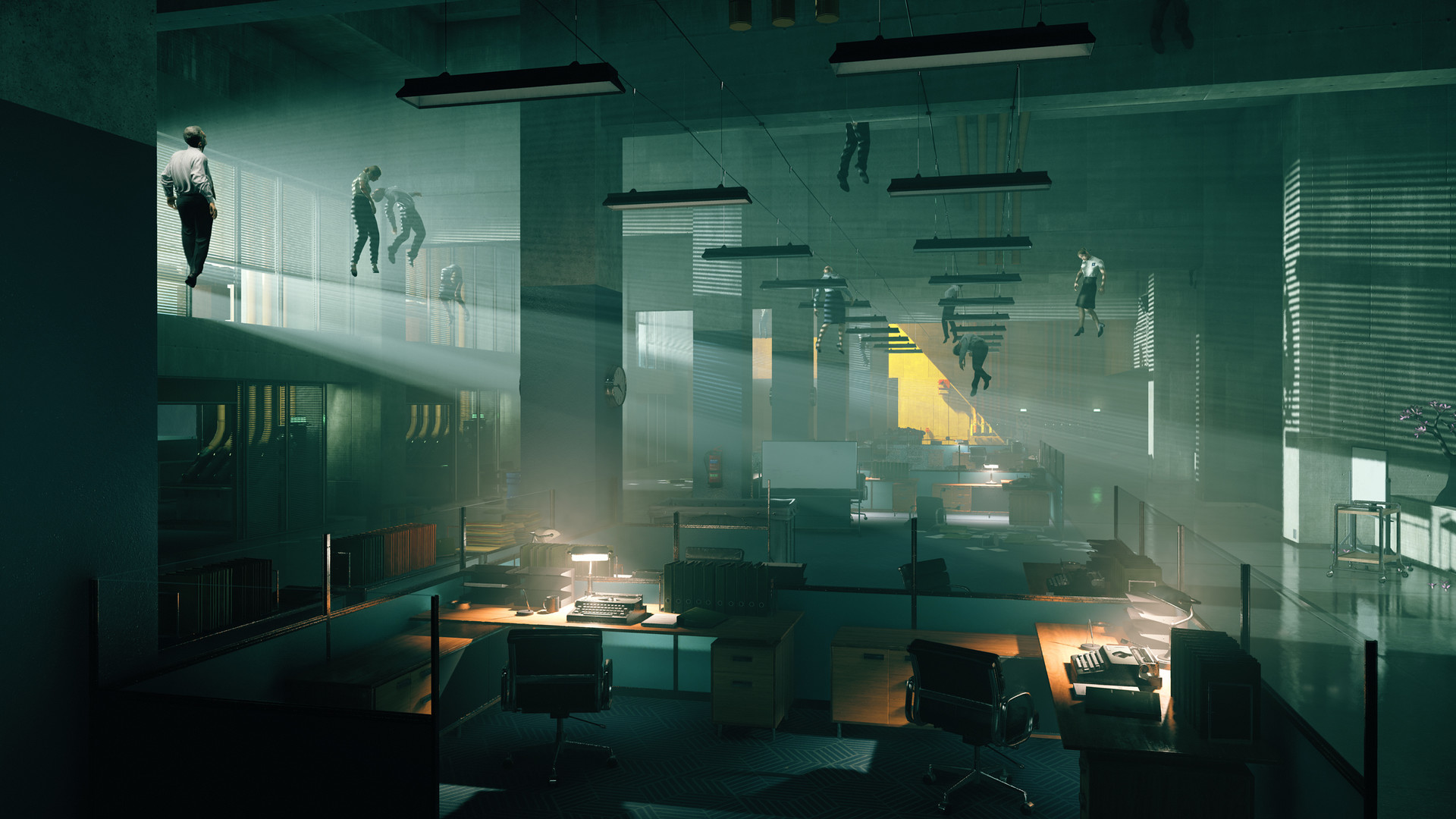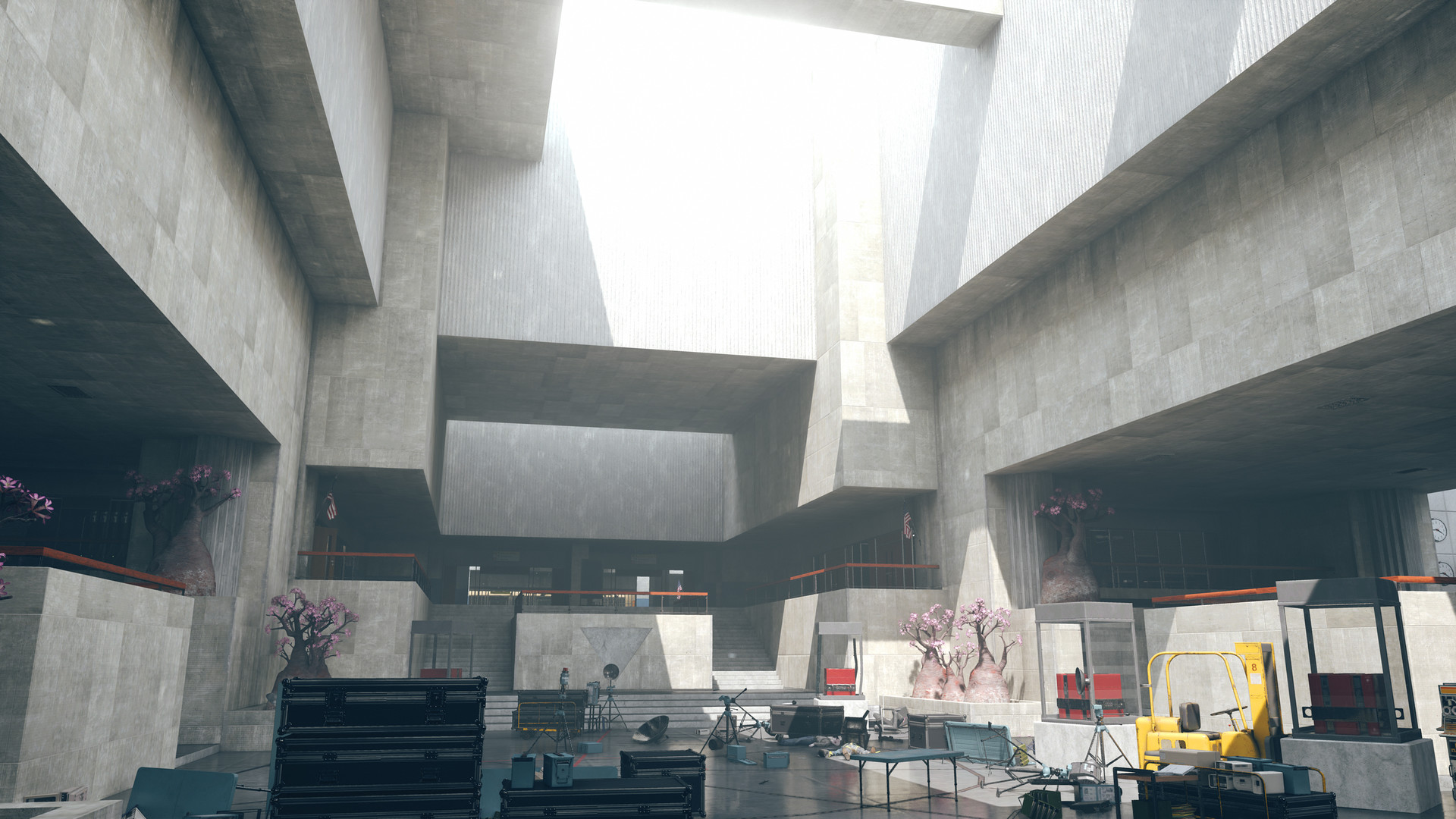 Repack Features

Based on Steam-Rip thx to chronos + Mr_Goldberg crack
DLC:
The Foundation (Expansion 1)
AWE (Expansion 2)
The Expeditions end game mode, Photo Mode
Languages: MULTi13
Audio : English, French, German, Spanish
Change the game language in the "Interface" menu
Changing the voice acting of the game in the "Audio" menu
Repack Size : 19.88 GB
Final Size : 43 GB
Lossless repack , Nothing removed OR re-encoded
Install Time : 10 – 15  mins
Repack By DODI
PLZ Seed, Don't Hit & Run
Download Mirrors
Torrent –Click Here – or – Click Here
Mirrors – Click Here
Gdrive – Click Here
OneDrive – Click here
Parnex Gdrive – Click Here
Saves for Steam and Epic versions , Story 100%, AWE unlocked for both versions  is 0% completed – All Cracks Available – DLC+Outfits+Developer_Mode_Unlocker – SSAA_and_DOF_Disabler – Click Here – or – Click Here – Or – Click Here