Year : Mar 25 2020
Genre: Action – FPP – Sci-fi
Developer: FYQD-Studio
Publisher : FYQD-Studio, PLAYISM
Platform : PC
Publication Type : RePack
Interface language : Russian / English / MULTi8
Voice Language: English / Japanese / Chinese
Game Version v1.0
Tablet: Present (CODEX)
SYSTEM REQUIREMENTS:
OS: Windows 7 64 Bit
Processor: i5-3470 INTEL or AMD Equivalent
RAM: 6 GB RAM
Video Card: Nvidia GTX 660 or AMD Radeon HD 7770
DirectX: Version 11
Disk Space: 5 GB
GAME DESCRIPTION:
Bright Memory is an ultra-fast mix of FPS and action genres created by the FYQD development studio, behind which there is only one person, based on the Unreal Engine. Combine a wide range of skills and abilities to bring mind-blowing combo attacks to your enemies. The adventure of Shelia, the agent of the SRO (Supernatural Scientific Research Organization), is about to begin.
The game tells about the first adventure of a girl named Shelia in 2020.
It turns out that the thousand-year-old relics found during the SRO research, the Kansho and Bakuya swords, have a unique multi-layer structure, in the heart of which is a mysterious substance. This substance, called the "Soul of Jiu Xiang," has the ability to resurrect the dead. In an attempt to take possession of it, the large terrorist organization SAI, which has its own army at its disposal, used state-of-the-art technology known as the Quantum Transporter to infiltrate the territory of the SRO research center and steal top-secret and incredibly dangerous data. But this is not the worst. In an attempt to adjust the coordinates of the Quantum Conveyor, Shelia mistakenly activates the device, as a result of which everyone who was nearby turn out to be transferred to the Soaring Island – an air continent near the North Pole, dozing alone for more than 1000 years. It soon turns out that the various animals living here and the corpses of the former inhabitants of the island are brought back to life by the "Soul of Jiu Xiang." And they follow Shelia …
Game features
Collect points and improve various skills to freely create your own original combinations
Use the FPS camera to find and solve puzzles at each level to move on.
The fascinatingly beautiful world created with Unreal Engine 4 combines elements of science fiction and traditional Chinese culture.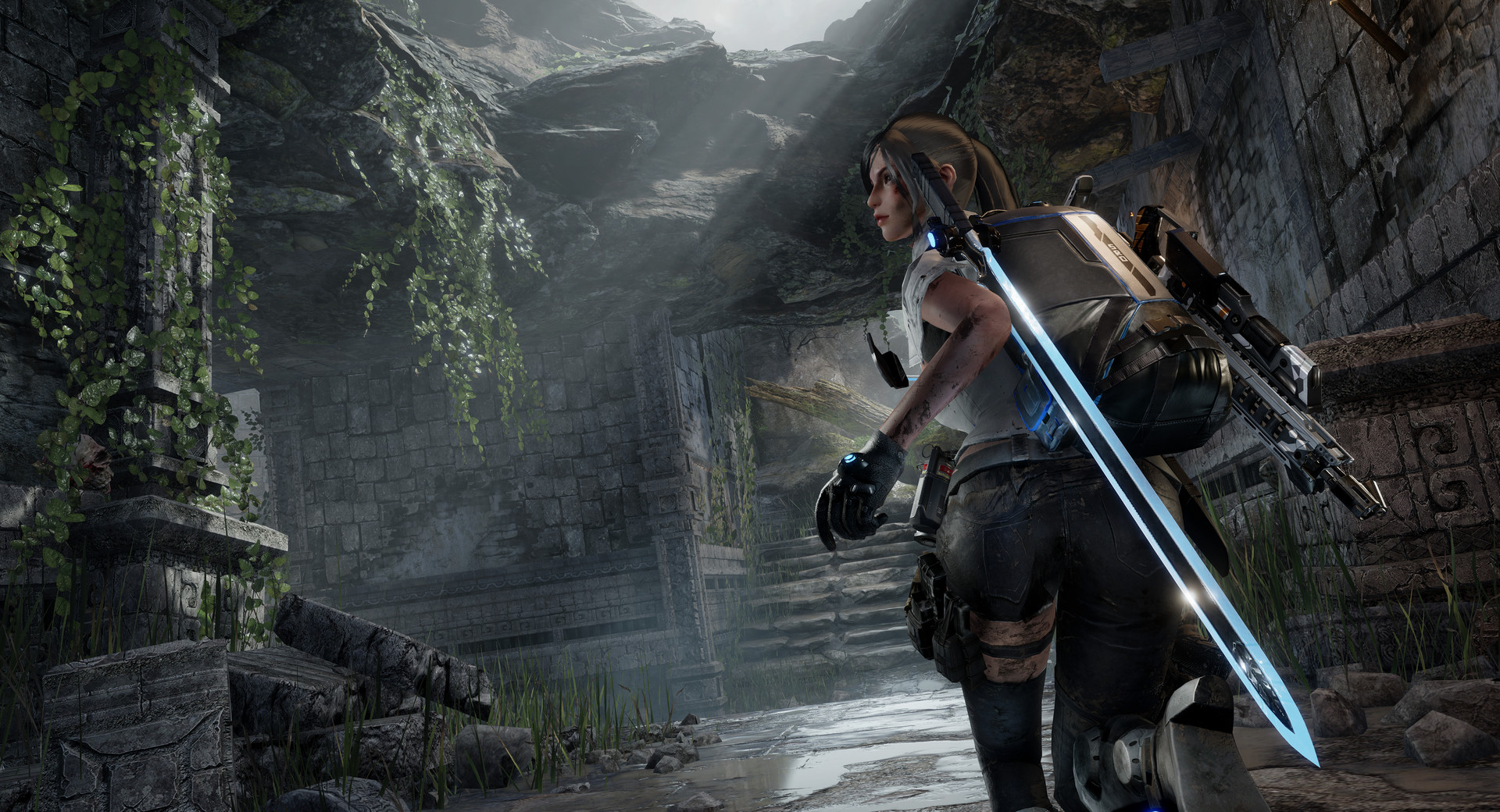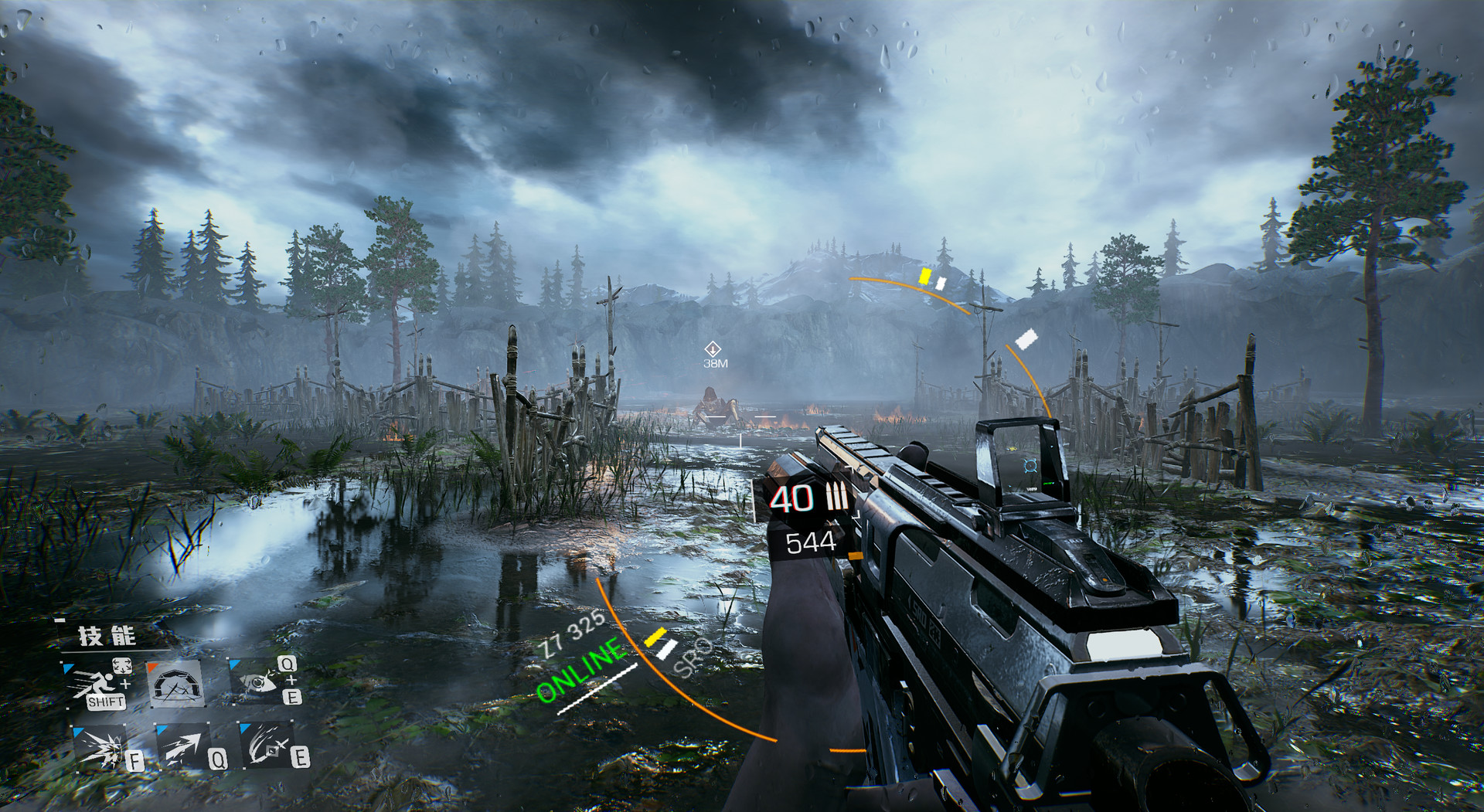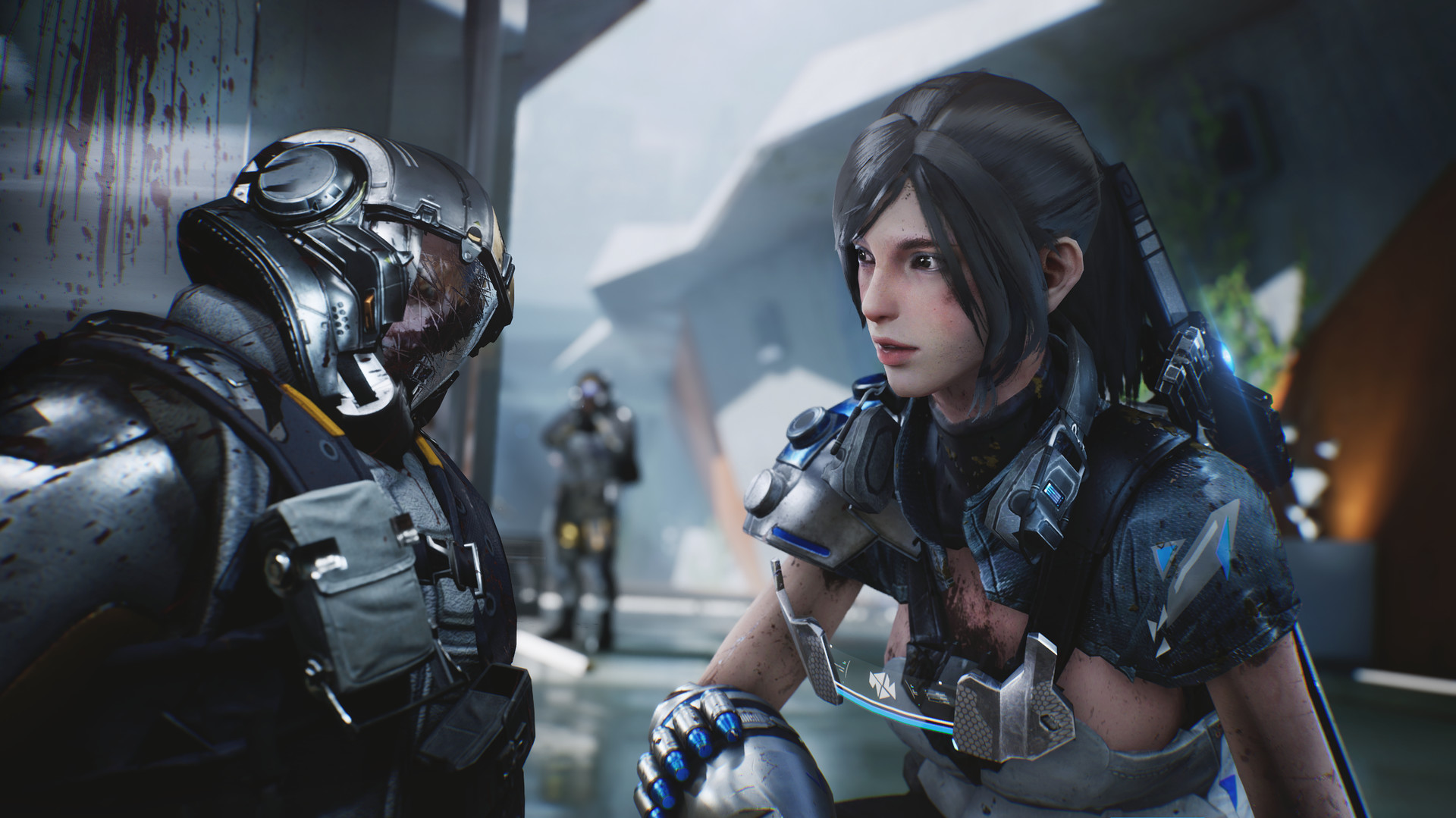 How to install
1- Run the installer as administrator
2- Click on the page
3- Press the up arrow on the keyboard
4- Click Install
5- Click Continue
6- Select installation destination
7- Click Next
8- Select a component
9- Install

Repack Features

Based on Bright Memory-CODEX ISO release: codex-bright.memory.iso (4.1 GB)
Game Version : v1.0
Languages: MULTi8
Audio : English – Japanese – Chinese , Change the language in the "Audio" menu of the game
Repack Size : 2.7 GB
Final Size : 5 GB
Lossless repack , Nothing removed OR re-encoded
Install Time : 1 – 2 mins
Repack By DODI
PLZ Seed, Don't Hit & Run
Download Mirrors
Torrent – Click Here – or – Click Here
UploadEv – Click Here
New Gdrive – Click Here