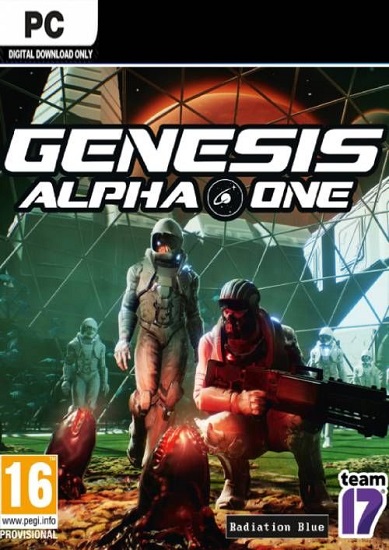 Release Date : February 25, 2020
Genre: Action | RPG | Adventure | Simulation
Developer: Radiation Blue
Publisher : Team17 Digital Ltd
Platform : PC
Publication Type : RePack
Interface language : Russian / English / MULTi7
Voice Language: English
Version : v2.0
Tablet: Present (CODEX)
SYSTEM REQUIREMENTS:
64-bit processor and operating system required
OS: Windows 7 64-bit
Processor: Intel Core i3-4130 / AMD FX-4350
RAM: 4 GB RAM
Video card: GeForce GTX 660 / Radeon HD 7950 or Radeon R9 290
Disk Space: 10 GB
GAME DESCRIPTION:
In the near future, the world is weary of wars, corruption and a terrible environment, so influential corporations developed the Genesis program in a desperate attempt to save humanity.
You have to become the captain of the Genesis spaceship and go to uncharted space depths with the most important task. Build and control spaceships, produce resources, cope with terrible alien invasions, clone creatures and explore the vast universe, which is created according to the principle of random selection.
In the huge, randomly generated galaxies of Genesis Alpha One, each passage will be unique. Choose one of three difficulty levels or customize the game world to your taste in free mode. Discover new planets, overcome asteroid fields and defend yourself against mechanical creatures and space pirates who will sooner or later burst aboard to destroy both the crew and the ship itself. As the last of your clones dies, the Genesis mission will end. But next time you will be able to take advantage of the artifacts found and open new corporations, so that your chances increase with each attempt.
Game features
Build, improve, explore
At the beginning you will get a small ship that you need to turn into an intergalactic ark, combining dozens of different parts: crew cabins, workshops, hangars, cloning laboratories, greenhouses and much more.
Using the intuitive construction menu, you can easily design your own ship that suits your style of play. Develop your transport, and then explore what happened from the first person.
Fight Alien Infection
An alien infection can spread very quickly, harming the crew and the ship. It is necessary to get rid of it as soon as possible, otherwise the ship will be destroyed. Explore different types of weapons and protective equipment to fight the alien threat. Use your entire arsenal, study the infection to effectively treat the team, use new abilities and send battle robots against the enemy, destroying the legions of aliens.
Create clones and new life forms
Your ship is growing. The same thing should happen with the team. Use innovative cloning technology to expand your crew.
Get DNA samples of aliens found in the vastness of the galaxy, and then cross them with the DNA of your crew to give humanity a chance to prosper with new unheard of abilities.
Surf the expanses of space in search of valuable resources
To develop your ship and provide the team with everything you need, you will have to conquer a planet full of dangers, extracting resources such as copper, uranium or vegetation. You may also encounter artifacts of alien civilizations and records of other space explorers – your predecessors who parted with life for a great purpose.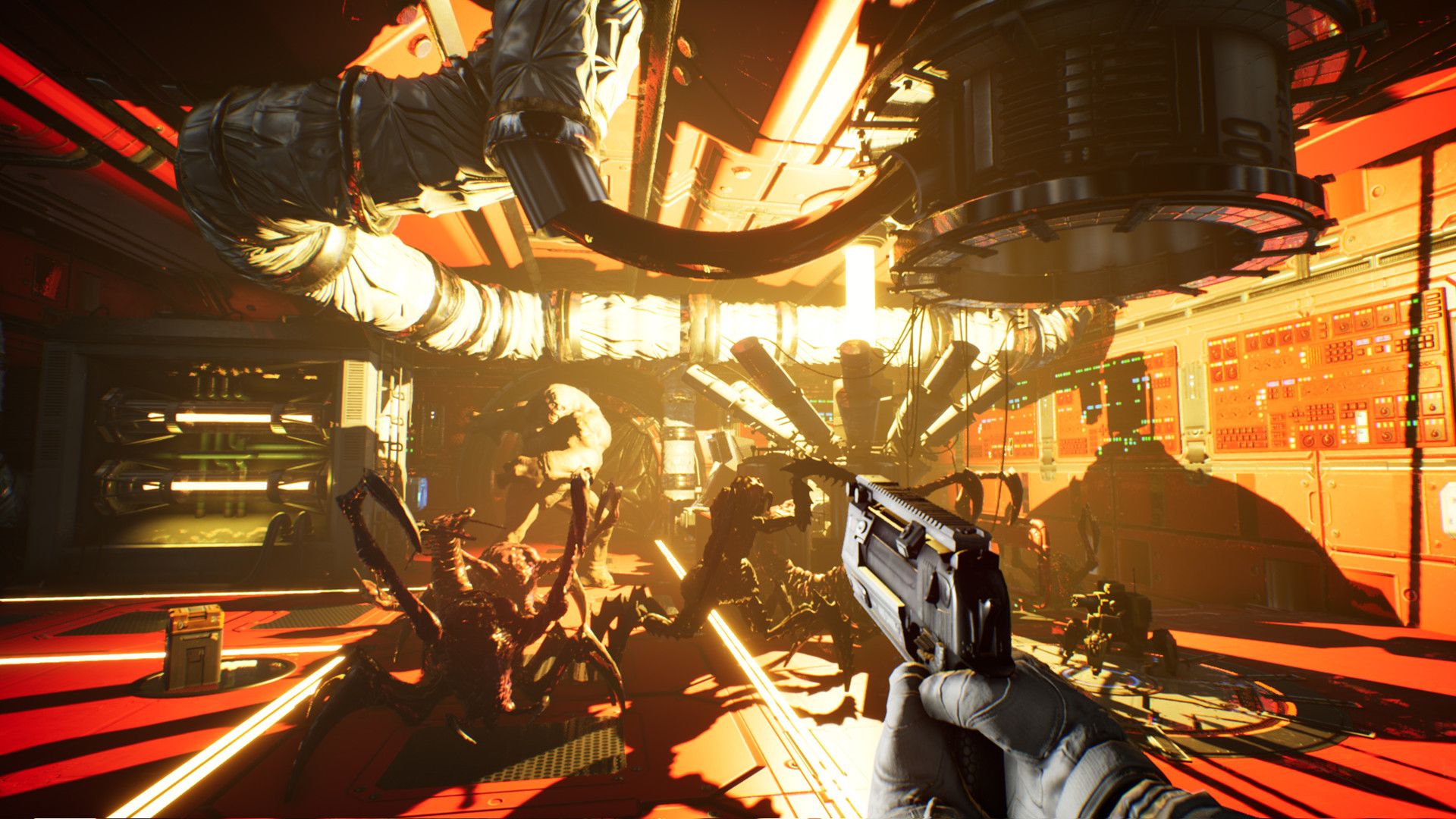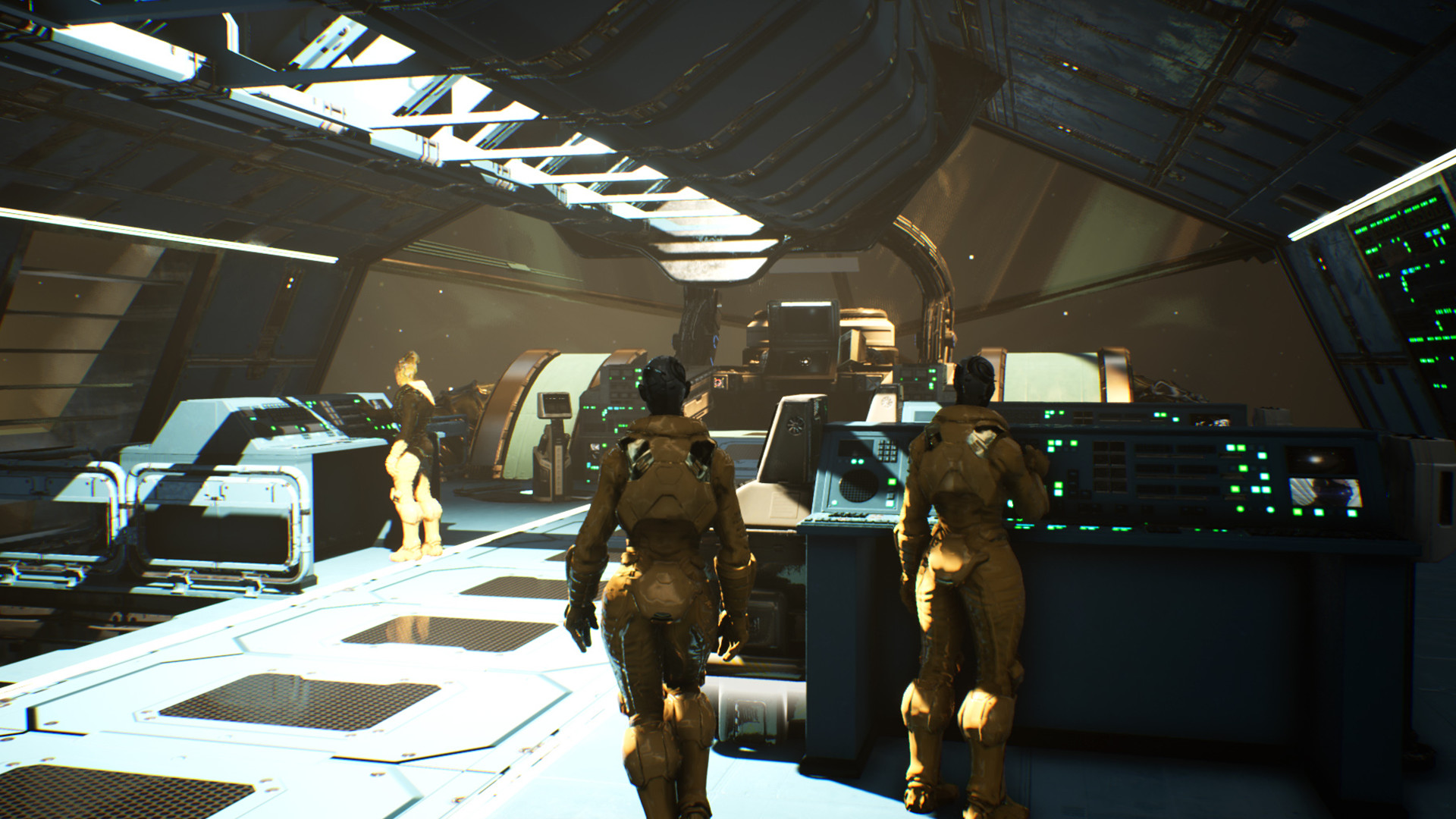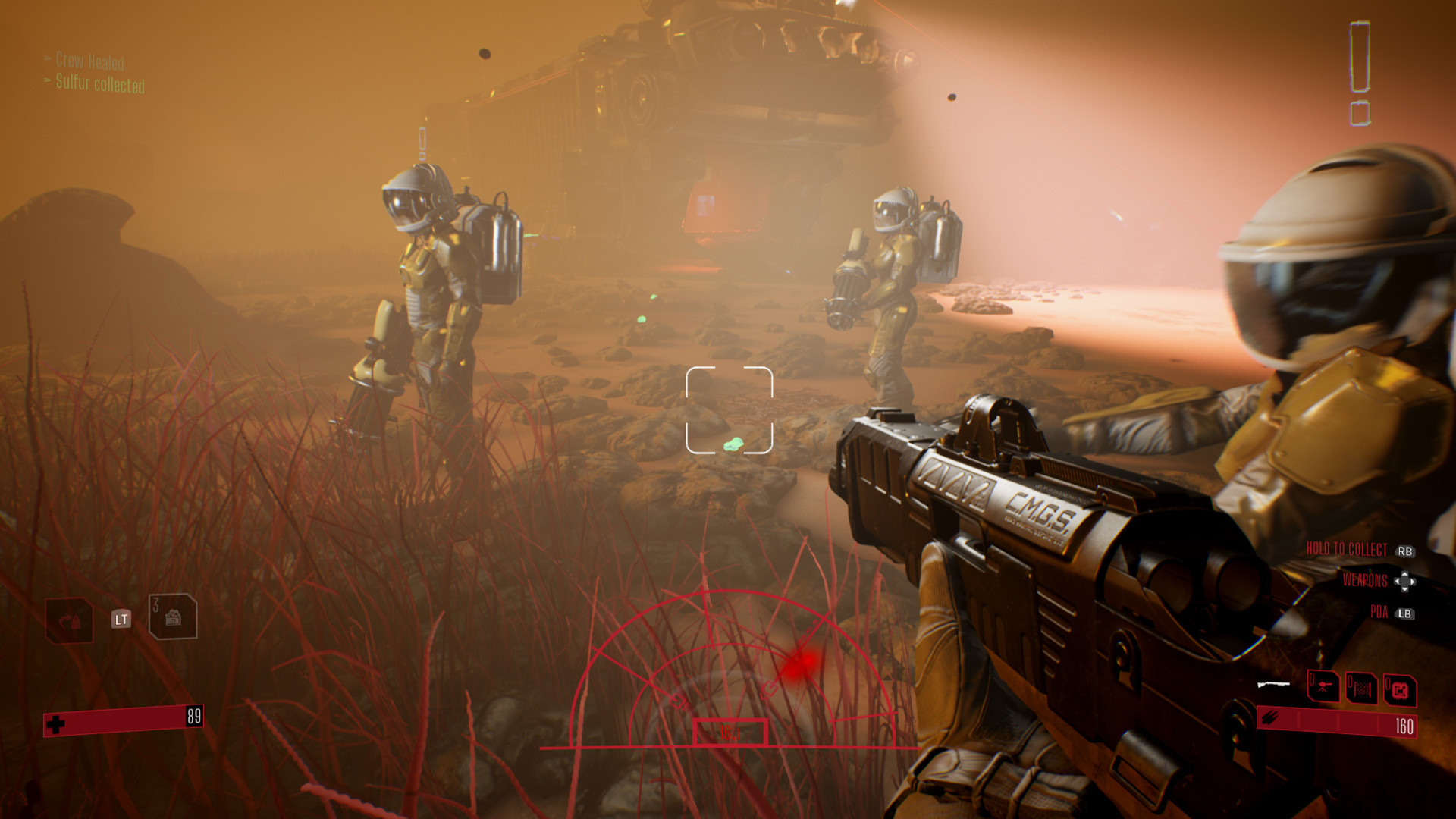 Repack Features

Based on Genesis.Alpha.One.Deluxe.Edition-CODEX ISO release
Genesis.Alpha.One.Rocket.Star.Corporation.Pack.Unlocker-CODEX applied
Game Version : v2.0
DLCs: Artbook, Soundtrack, Rocket Star Corporation DLC
Languages: MULTi7
Audio: English
Changing the language in steam_emu.ini
Repack Size : 4.2 GB
Final Size : 8 GB
Lossless repack , Nothing removed OR re-encoded
Install Time : 2 – 3 mins
Repack By DODI
PLZ SEED , DONT HIT & RUN
Download Mirrors
Torrent – Click Here
Gdrive – Click Here
Direct Links – Click Here