Release Date : November 9, 2018
Genre :: Simulator / 1st Person / 3D
Developer: Noble Muffins
Publisher : PlayWay SA
Platform : PC
Publication Type : RePack
Interface language : Russian / English / MULTi14
Voice Language: English
Version : v1.4
Tablet: Present (CODEX)
SYSTEM REQUIREMENTS:
Minimum:
OS : Windows 7/10 (64-bit versions)
Processor : Intel Core i5
RAM: 8 GB RAM
Video Card : NVidia GeForce GTX 750
DirectX : Version 10
Disk Space : 7 GB
Sound Card : DirectX compatible
GAME DESCRIPTION :
Become a real thief. Steal things in areas completely open for research. Watch your target and collect information that will help with the robbery. Challenge the best security systems. Buy the latest equipment and learn new thieves tricks. Sell loot to stolen buyers. Do everything that real thieves do!
Game Features:
GATHER INFORMATION
A good thief always scouts what awaits him. What's inside? Who lives there? What is the daily routine of the residents? Find out when no one is home and neighbors are making noise nearby. Choose one of the many options by preparing the best action plan. In Thief Simulator, you can find many modern devices that can come in handy when collecting information about your goal and area.
DO NOT SLOW
Faster is better. Find and steal maximum values, managing as soon as possible. Remember that there are no bottomless backpacks. When the time comes, you should be led by a cold calculation. Each house has a lot of useless trash that will only slow you down. If you are not sure what good money can be gained for a thing, perhaps the best solution would be to leave it and save a place for really expensive goods. If you stuff the backpack with unnecessary garbage, there is a good chance that you will have to spend precious time making room for more valuable things. Be careful, otherwise you can get the attention of the police!
FLASHLIGHT
A real experienced thief knows where you can easily find valuable things. Use a flashlight at night to illuminate the values in front of you and the places where they may be.
PREPARE PRODUCT FOR SALE
Delete information from phones and laptops. Disassemble stolen cars and sell their parts via the Internet. Disable the protection of phones and tablets to sell them through a pawnshop.
VALUABLE THINGS
Look around for useful things. They can save you time breaking locks and devices. A key near a window or a check in a trash can. All these things can make the life of a motivated thief much easier, reducing the time for robbery. Of course, many of these items are simply unnecessary junk … Or is it still not?
BE CAREFUL
Be careful! In some houses you may stumble upon unexpected guests. Noticing you at work, they will call the police. In this case, hide and wait until you stop looking, or you can throw the loot and run so that the heels sparkle.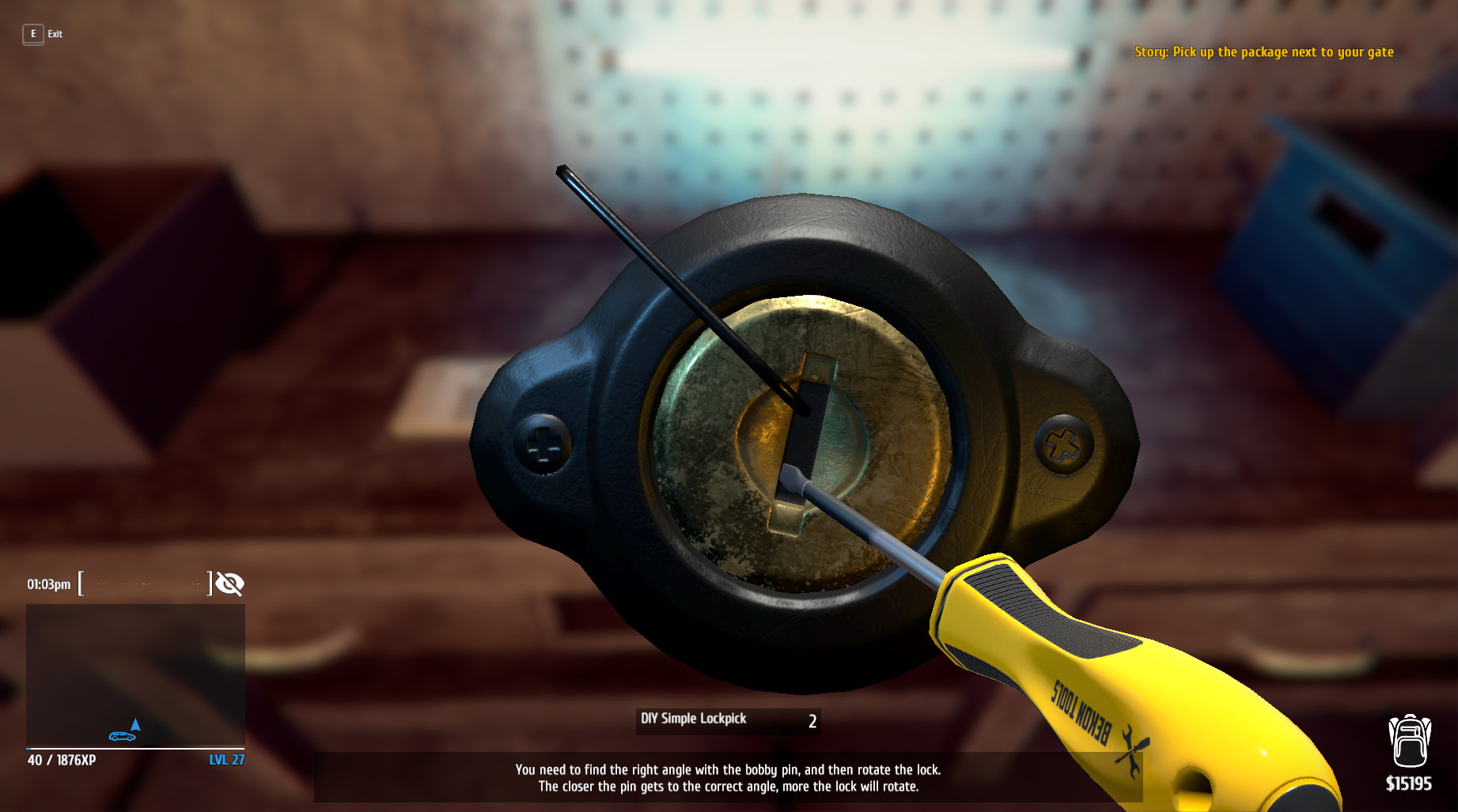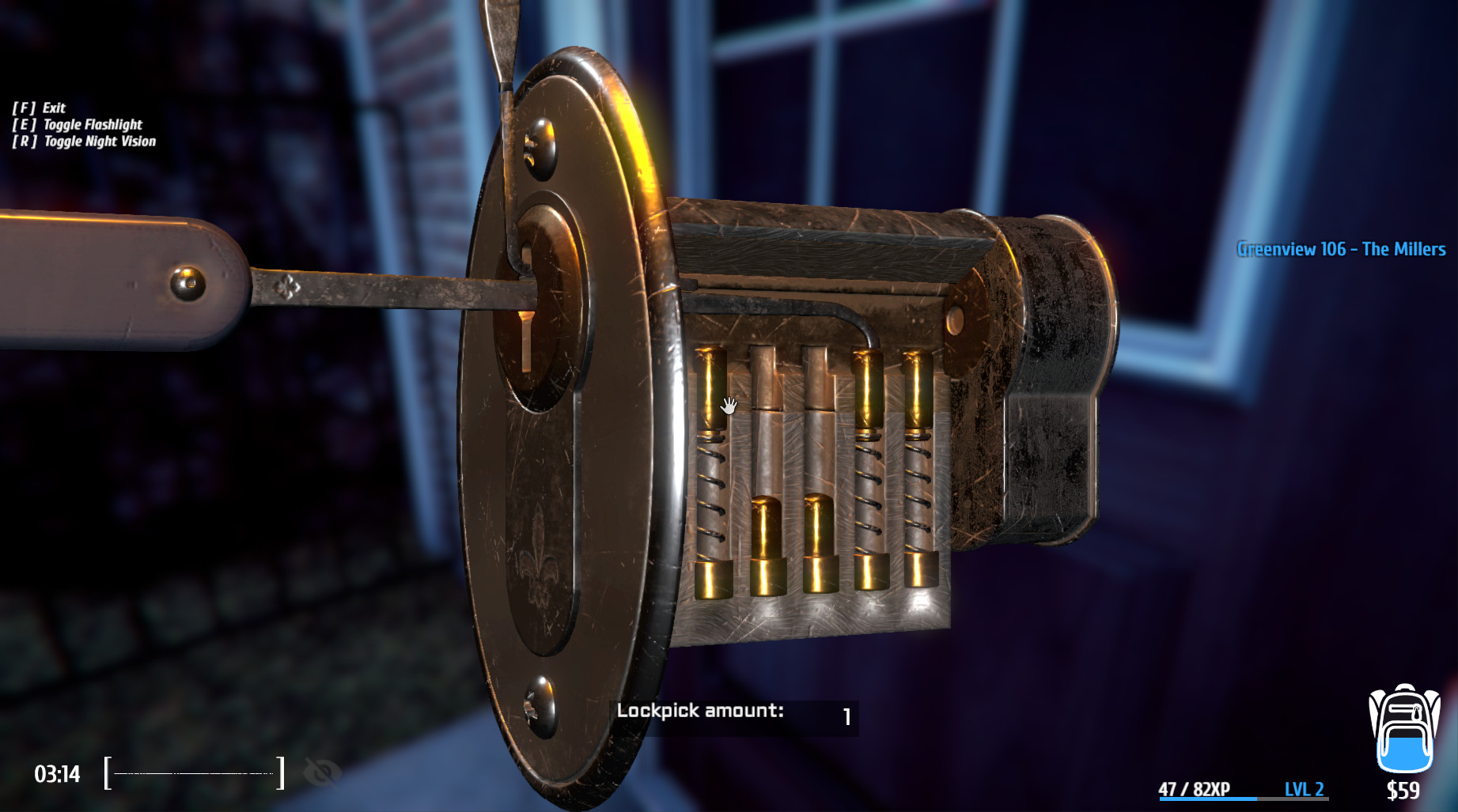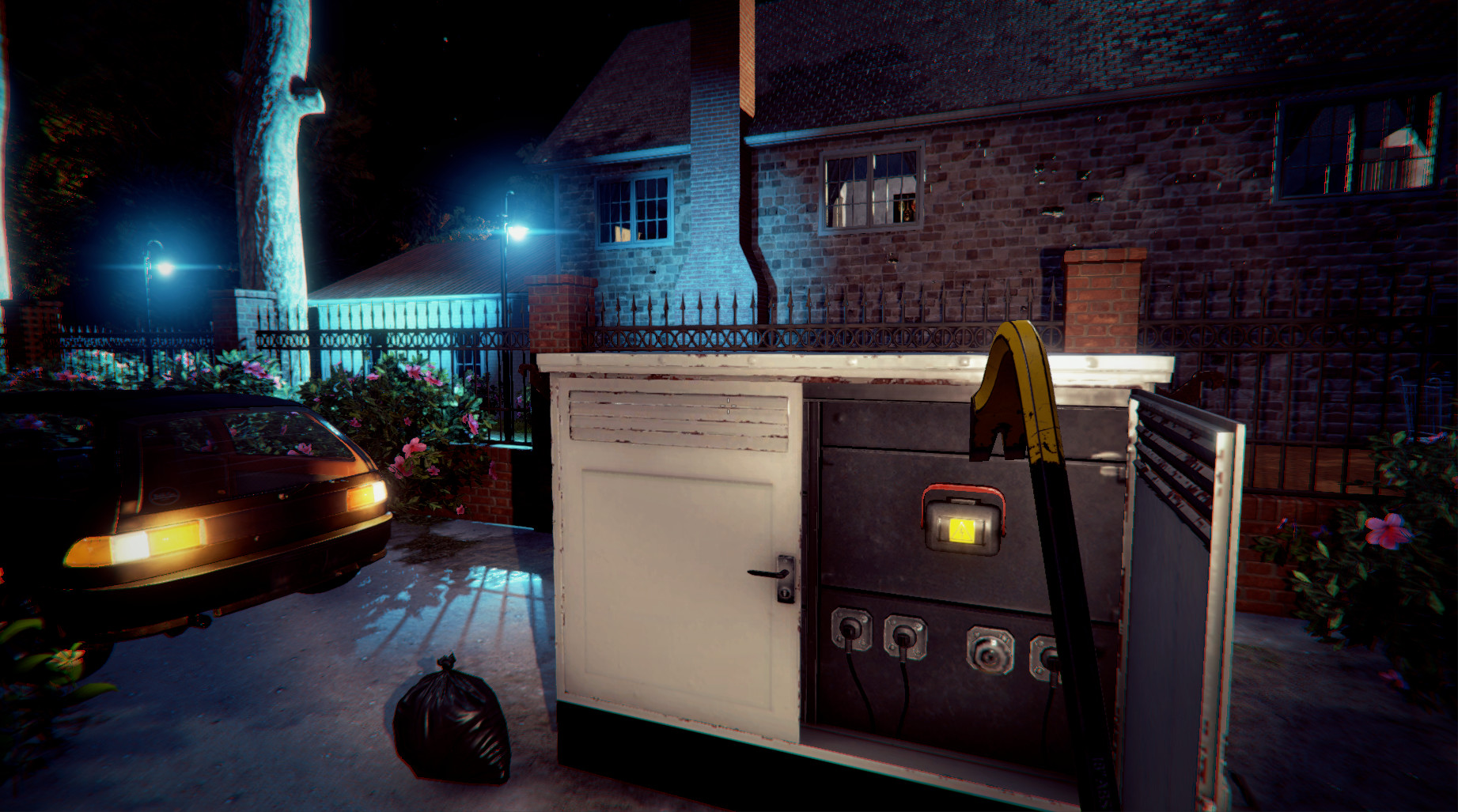 How to install
1- Run the installer as administrator
2- Click on the page
3- Press the up arrow on the keyboard
4- Click Install
5- Click Continue
6- Select installation destination
7- Click Next
8- Select a component
9- Install

Repack Features
Based on Thief Simulator v1 4-CODEX ISO release: codex-thief.simulator.v1.4.iso (3.8 GB)
Game Version: 1.4 – XMAS update
Languages : Multi14
Language can be changed in game settings
Repack Size : 2 GB
Final Size : 7 GB
Lossless repack , Nothing removed OR re-encoded
Install Time : 1 – 2  mins
Repack By DODI
DOWNLOAD LINKS
Torrent – Click Here – or –  Click Here
Onedrive – Click Here